Fall fashion frenzy
Fall is here. And so are many new fashions. I love when the weather gets cold because you can really start piling on the accessories and layers - which you definitely can't do in 90 degrees. Here's some of the things I'm wearing/lusting after this Fall.
But before that, I gotta give a shoutout to my girl Kimberly, whose strictly-fashion blog you should check out:
http://stuffkimberlylikes.com
. Her stuff inspires me, and makes me want to buy pretty much everything!
Let's start with accessories. I'm really feeling the infinity scarves. They actually stay put, and they just look cute with everything, from cardigans to blazers to tees. My favorites this season come from New York and Company. Both the twisted crocheted scarf and the faux fur cowl are cute and modern. See below.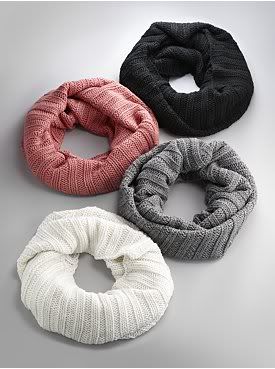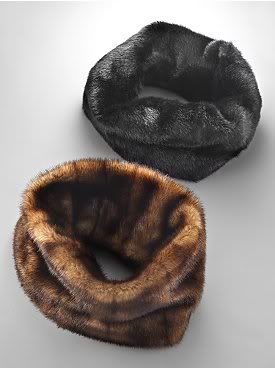 Continuing with outerwear, of course I have my UGGs. I love them, and I love these Jimmy Choo for UGG boots even more. I love embellishments, obviously, and these silver and gold-studded boots would go with anything. Nothing is more cozy and cute than jeans tucked into UGGs on a cold winter day. I'm liking the mettalic gold and pewter silver mix this season. I've seen it on a bunch of other accessories and clothing, and I like that it allows me to wear whatever jewelry I want. I can mix and match my gold and white gold/silver; no more need for picking just one! Anyway, these boots are in the $500 range. So looks like I'm just gonna love them from afar.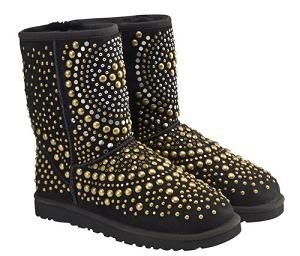 Another out-of-my-price-range item? This beautiful Michael Kors shearling bag. It's everything I want in a bag - soft yet structured, handles, padlock, chains and pockets. I just want to buy it and pet it all day. I love bags. Favorite accessory.



I switch my jewelry between my dainty, expensive Tiffany-esque pieces and big fun baubles. I really can't choose. And for fun junk jewelry I love Betsey Johnson. I'm a ran of index finger rings: they're chunkier and unexpected. Betsey just released a Parisian-themed collection, love it! I especially like the fleur de lis ring and the Eiffel Towel necklace, pictured below.



As far as clothes go, I'm loving all the embellished cardigans. Again, New York and Company has really cute ones. My favorite is the pink or gold textured charmeuse print cardigan. Adorable. I'm loving the whole outfit the model has on. A ruffly shirt underneath and a skinny belt cinching the waist? Perfect!



Finally, blazers are a sure thing. A black blazer goes with everything. But I really like this pink silky blazer from Charlotte Russe: it's shiny, oversized and different.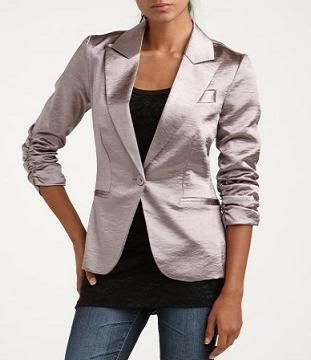 Those are my favorites this week I'll add to the list as I see more. I gotta get winter shopping. Look out for new stuff soon; the mall is kinda sparse at the moment because it's in-between seasons. I'll be looking out in the next few weeks for my new favorites!